Subscription Program
Created to thank our #LaComunidad for their love of toty! Join our subscription program to receive free products, samples, personalized service, insider access and more.
Subscribe
The Benefits
free product
Recive every 5th product as our gift to you. Equivalent to a 20% overall savings!
free gifts
With your 3rd subscription order we will send you a surprise gift - with at least a $12 value.

free shipping
Free shipping with every subscription order. Free deluxe sample included with every order.
DEDICATED CUSTOMER SERVICE TEAM
Contact our a dedicated customer service team for subscribers to answer any questions and concerns.
EFFORTLESS ORDERING
Choose your ideal frequency and make changes as at any time. Products will arrive at your door right when you need them.

insider access
Early access to new product releases and restock's.
Did you know? Every 5th order is free
After your 4th subscription order, your 5th one is on us! You'll receive it for free, which equals to 20% overall savings!
Ilumina CC Cream SPF 50+
view item - $42.00
Ilumina CC Cream: The winning trio: the highest protection, the perfect coverage and a daily dose of antioxidants! Buildable, medium creamy coverage, radiant finish.
Refill of Ilumina CC Creamy Compact SPF 50+
view item - $38.00
Ilumina CC Creamy Compact: Creamy foundation and broad spectrum SPF 50+ protection. On-the-go sweat and water resistant mineral protection with a skin-blurring and perfecting complexion coverage and a velvety- feel finish.
Transforma AHA Serum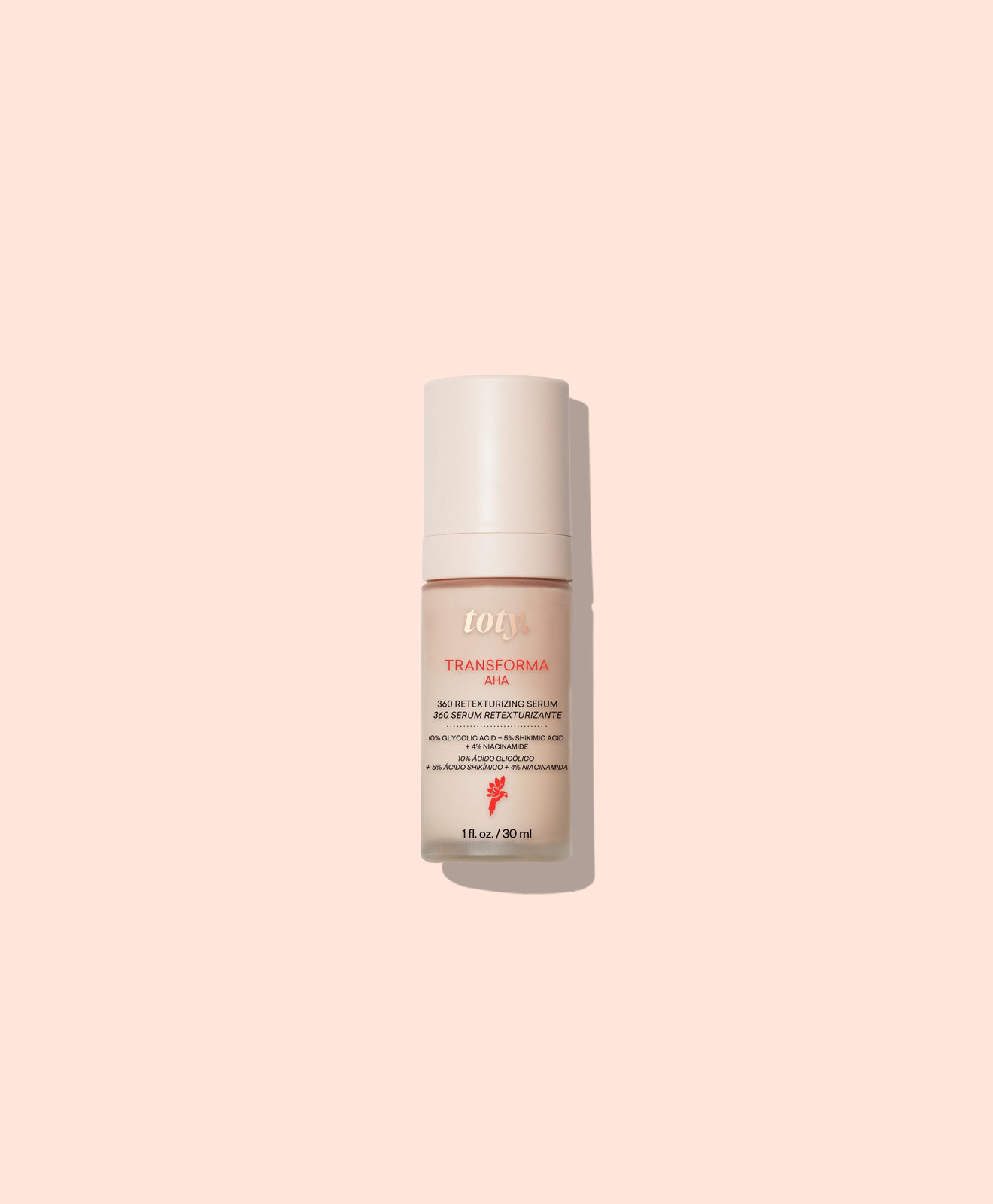 Transforma AHA: Clinically proven results: visible correction overnight, total transformation of sun damaged skin in 28 days. Say goodbye to dark spots, fine lines and wrinkles and dullness, while seeing the softest, smoothest and most radiant skin
Solaria Mineral SPF 50+
Solaria Mineral: Multi-benefit super fluid broad spectrum SPF 50+ photoaging protection, enhanced antioxidant skincare properties and a non-greasy velvety finish that doubles as the perfect primer base for makeup.
Solaria Infusion
Solaria Infusion: Help your skin fight off free radical damage from within each day with this powerful antioxidant blend. This delicious daily supplement is infused with a powerful antioxidant blend of PLE FernBoost Technology™ and Camu-Camu, a superfruit natural source of Vitamin C.
FAQ
Can I change my subscription order frequency once it is set?
Yes, you can login to your account anytime to adjust your subscription frequency, or contact our dedicated Customer Service team for assistance.
Which product will I receive as a free product?
The free 5th product will be the same product that you are subscribed to. If you are subscribed various products, you will receive one free product for each one of your subscriptions.
When will I receive my complimentary 5th product?
After your 4th subscription purchase, your complimentary bottle will automatically arrive at your usual order frequency.
If I sign up for subscription now, will my past orders count towards the complimentary product?
Yes, once you've enrolled on the subscription program, contact our dedicated customer service for assistance.